When I think of summer I think of swimming, the beach, fresh fruit, and of course cloth diapers! I have seen so many cute cloth diapers that fit into the "summer theme" and wanted to share them with you! So here it goes...my Top 10 cloth diaper prints for summer! In no particular order because I can't choose between the cuteness...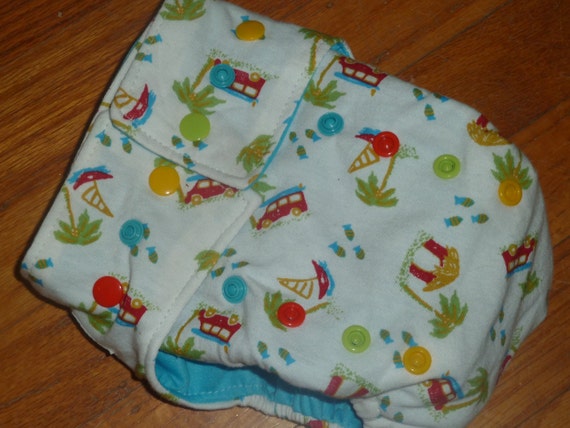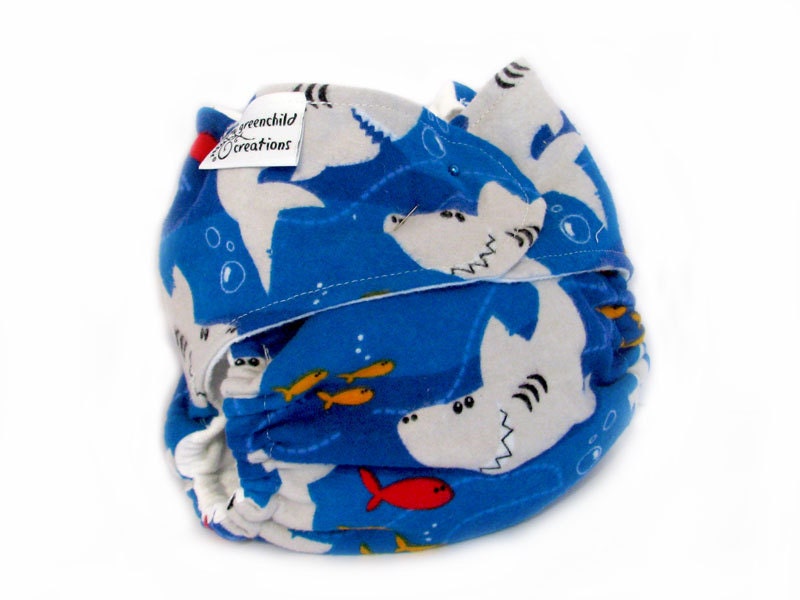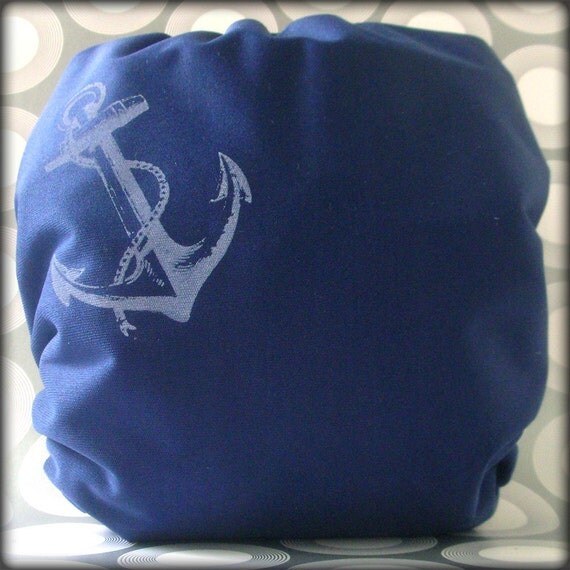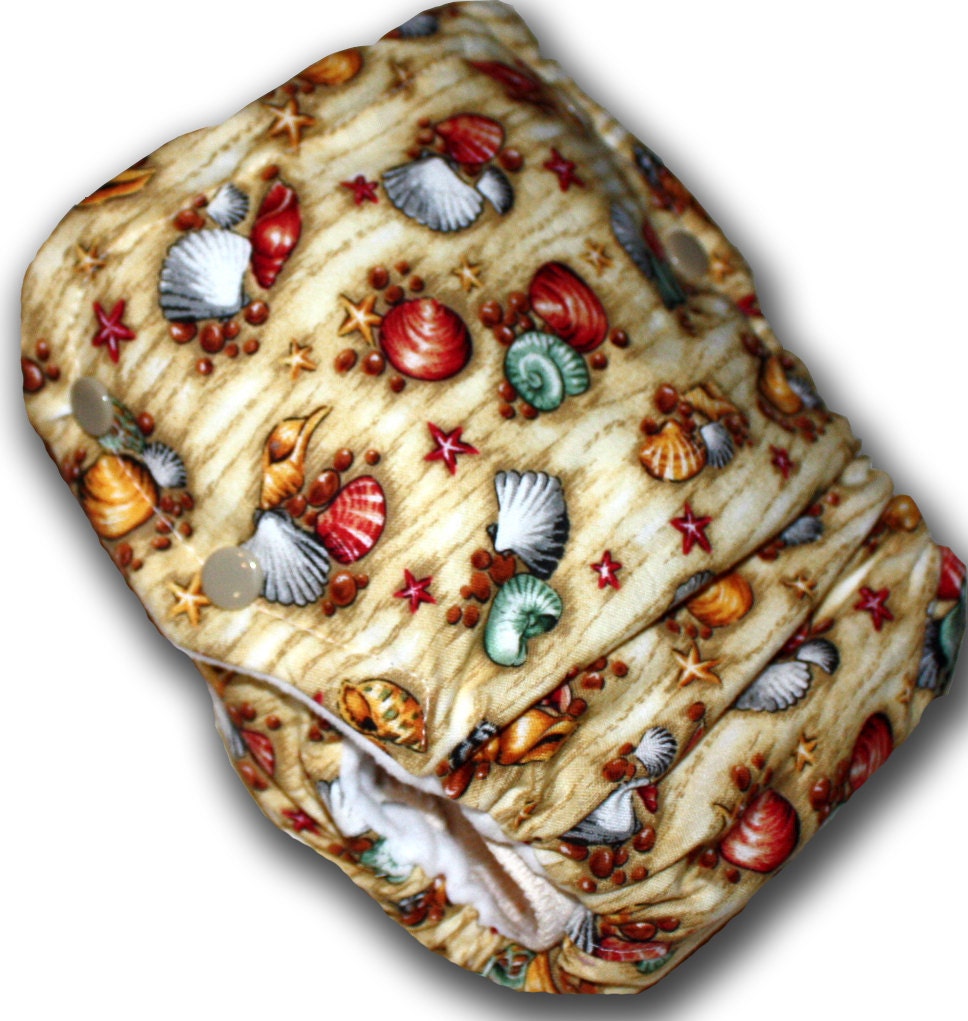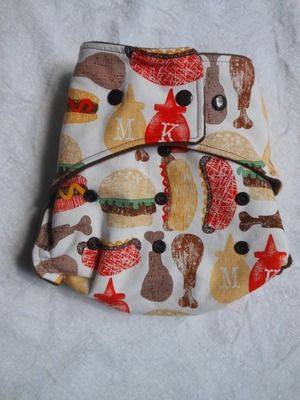 Do you have a favorite summer themed diaper? Leave a link:-)
Which is your favorite?