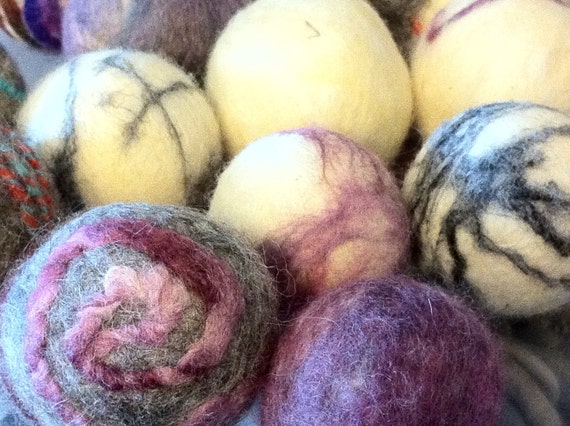 The wonderful Feba from Fondle My Fiber has been kind enough to donate a set of 2 dryer balls for a lucky winner!!! Feba has been wonderful helping me with this giveaway and also in donating 2 dryer balls for me to review. Thank you so much Feba for all of your generosity in the giveaway and review and in helping to celebrate Baby K's 1st Birthday!!!
Be sure to check out all the other
GIVEAWAYS
going on as part of the Event at
Stay at Home Clothing Diapering Mama
!!!
a Rafflecopter giveaway